FREE BOOK ALERT: Vaempires Series by Thomas Winship
A few weeks ago I hosted an interview and review for Vaempires: Revolution by Thomas Winship!  I LOVED this book.
Well, Thomas is so excited with how his tour went, he is generously donating copies of his books on Smashwords, FREE!!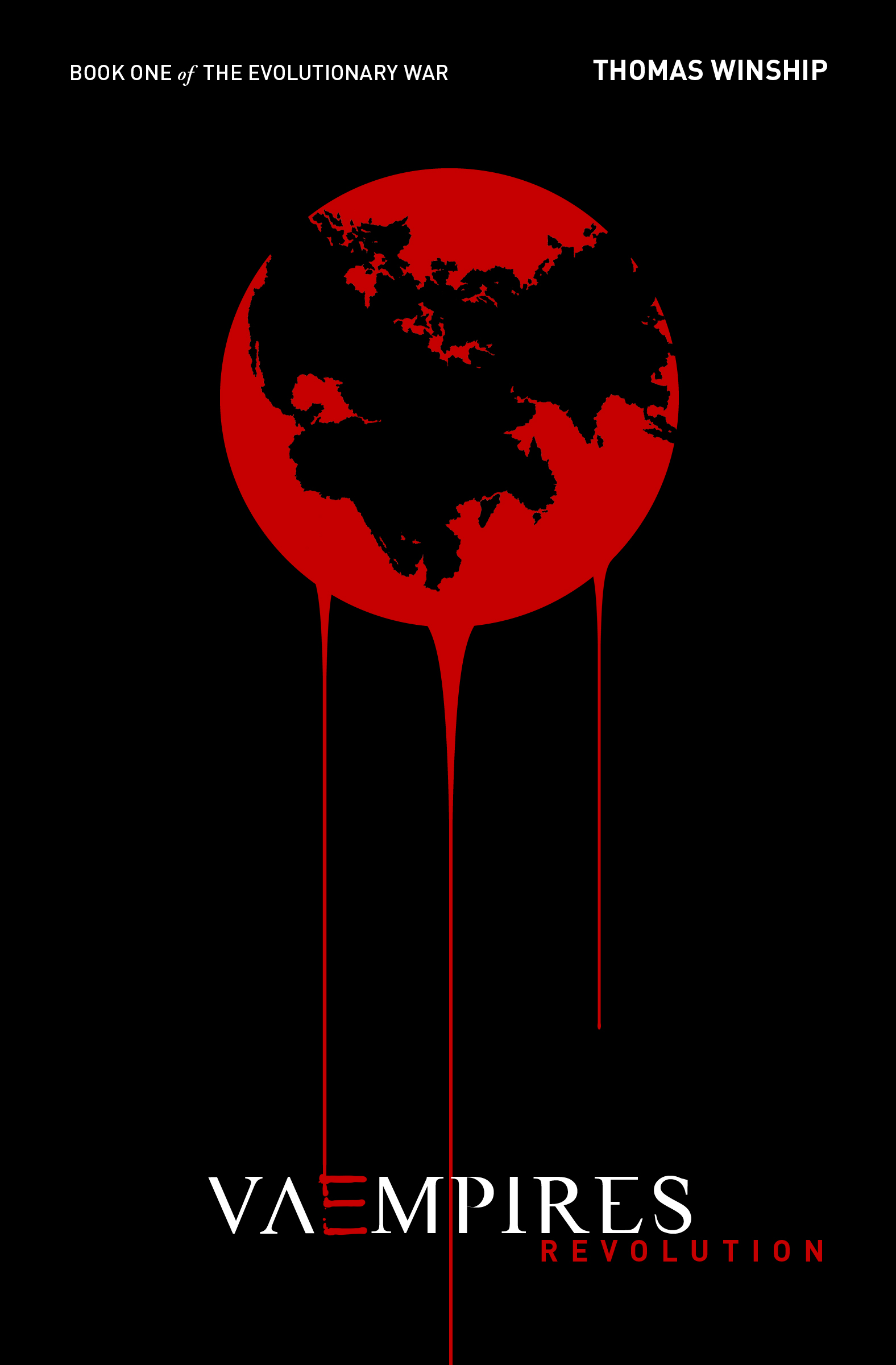 Book Description
It is the morning of Princess Cassandra's sixteenth birthday. Everyone's attention is focused on the heir to the vampire throne. World leaders, the rich and famous, and VIPs from every corner of the globe have gathered in the nation's capital to celebrate the momentous event.
Cassandra's boyfriend, Daniel, is late for the party. He's still outside the city when all hell breaks loose. What he believes is an act of terrorism proves to be a full-fledged revolution. Væmpires—former vampires who mutated into warm-blooded creatures with an insatiable hunger for cold blood—have launched coordinated attacks across the globe, with three goals: the eradication of humanity, the enslavement of vampires, and the ascension of væmpires as the dominant species on the planet.
The vampire and human leaders are killed. Cassandra is missing. Daniel is the acting king. Desperate to find the princess, Daniel and his friends fight their way across the besieged city. With the hopes of the free world resting on the shoulders of four vampire teenagers, væmpires unleash their secret weapons: a new breed of væmpire that is far deadlier than any ever seen before.
What can four teens do against an enemy that can shape-shift, fly, and walk through walls?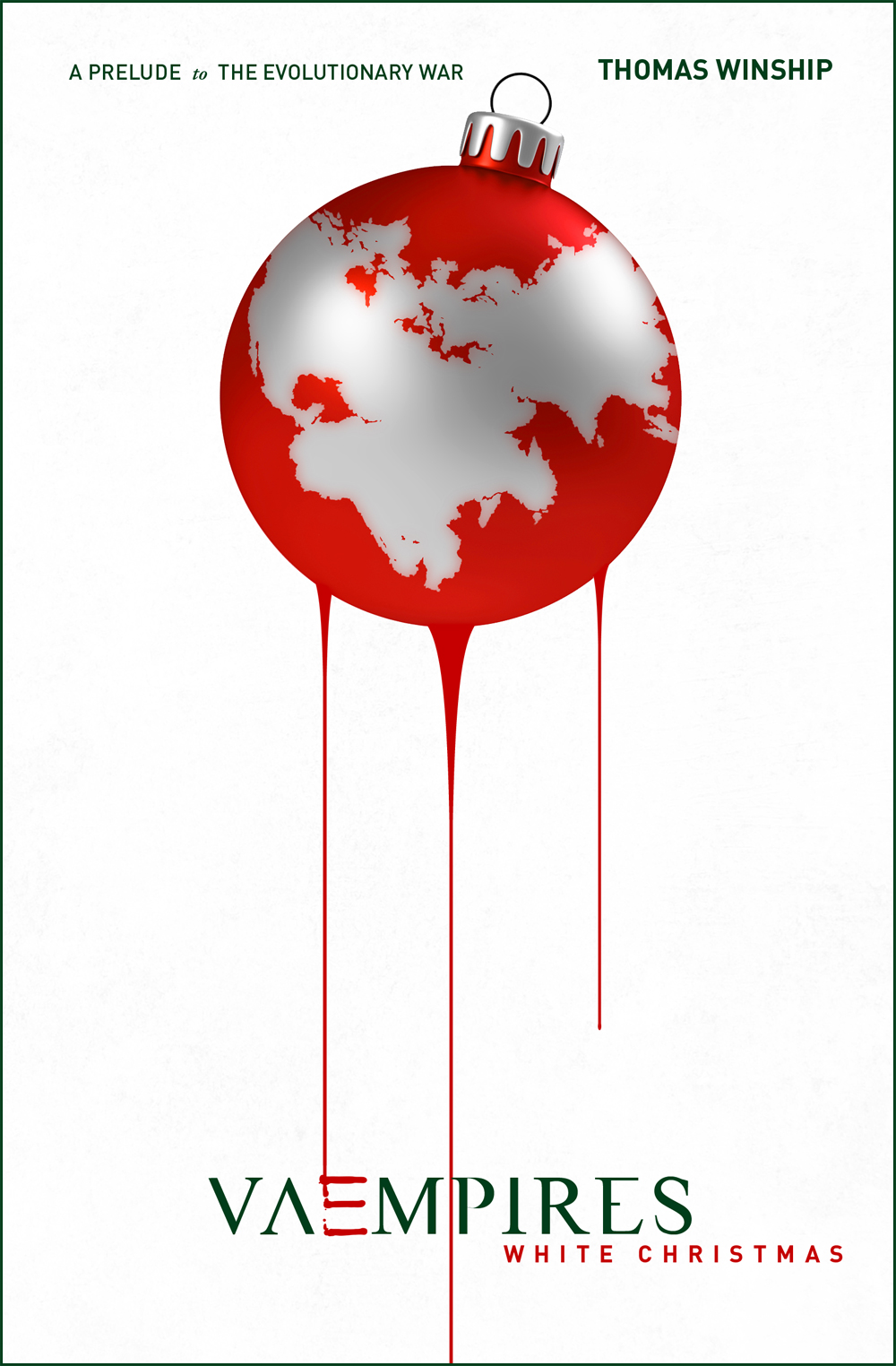 Book Description
It's almost Christmas. With the global holiday days away, the people of the world should be turning their attention toward celebrating peace and goodwill, but tension between humans, vampires, and væmpires is at an all-time high. Desperate for solutions, King Brant schedules a secret summit deep in North America's Northern Forest. Along with Queen Anne, Princess Cassandra, Daniel's family, and the human President and First Lady, the vampire leader seeks to reaffirm the ties between humans and vampires, while brainstorming ways to respond to the growing hostility among væmpires.
Meanwhile, Daniel and Cassie's relationship is at an all-time low. The princess is still reeling from her breakup with Vielyn, and Daniel doesn't know what he should or shouldn't do to help. Little does he know that the summit will be flooded with surprises—guests, allegations, accusations, proposals, and even Christmas Eve revelations—but not all of the surprises will be pleasant.
White Christmas is a prequel novella to Revolution.  Trust me, FREE is a price you can't pass up for these books!!
THANKS, THOMAS!
BUY VAEMPIRES: WHITE CHRISTMAS–USE COUPON CODE TE58Z
BUY VAEMPIRES: REVOLUTION–USE COUPON CODE KT25P
The codes are valid until 7/10/12.