Feed Your Reader Giveaway Hop
Hi there!  Welcome to my stop on the Feed Your Reader hop, hosted by I Am a Reader, Not a Writer, and Books: A True Story.
I got my first e-reader in 2010, a first gen nook…and I've hardly turned back since.  I actually JUST gave my nook to my husband because I bought a Google Nexus…which means I have an e-reader with Kindle AND Nook apps on it…a reading nerd's dream!!
So what am I giving away today?
I'M SHOWING INDIE AUTHORS SOME LOVE!!!
Click on any of the titles to see the book description.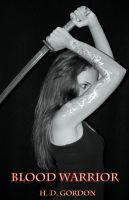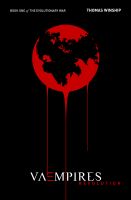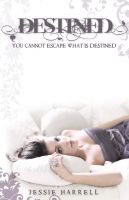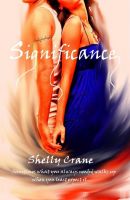 Awesome selection, right!!
I have read Vaempires: Revolution and ReVamped and given them both FIVE STARS.
One winner will have their choice of any of the ebooks pictured, in the format they need.