What to Look for When Buying a Wine Cooler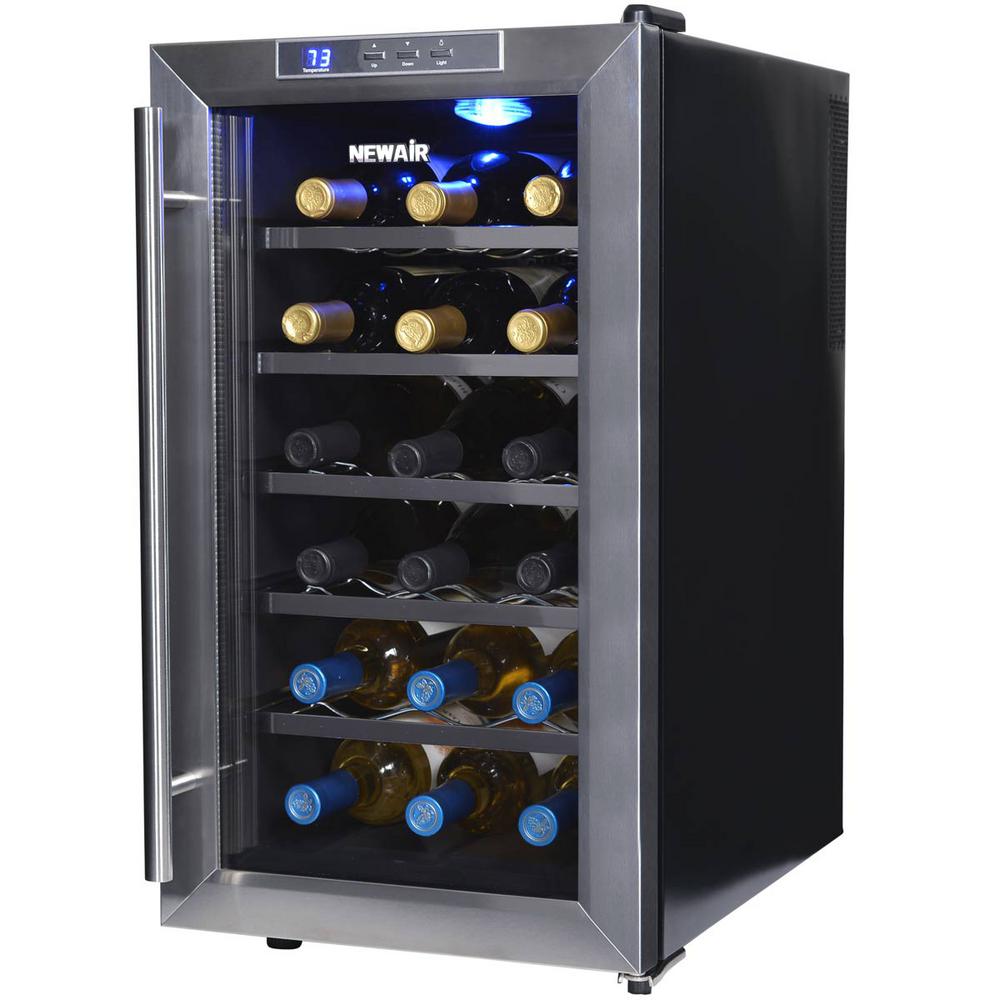 Many websites such as focuswinecellars.com sell wine cabinets or coolers. If you've never purchased a wine cooler before, though, you may be lost about what to look for. Which features should you consider to get a wine cooler that meets your needs? Below are some tips that can make the process easier.
Consider the Size of the Cooler
The first and most important thing to consider is the cooler size. How many bottles of wine do you hope to store inside your cabinet? Also, think about how much space you have and your spending limit.
In general, most coolers are large enough to store 12 bottles of wine. This is a pretty standard size. If you have the space, however, choose a size that can fit an extra four or five bottles of wine. For example, a chiller that holds 15 to 18 bottles gives you plenty of storage with a little room to grow. However, they make wine cabinets that are much bigger. Some are large enough to store more than 50 bottles.
Get the Temperature Just Right
Another big factor to consider is the temperature. Any wine enthusiast knows that wines need to be chilled and stored at certain temperatures to preserve the taste. Most red and white wines are stored at two separate temperatures.
For example, red wine is usually stored at between 55 and 60 degrees Fahrenheit, while white wine needs to be a bit cooler at 49 to 56 degrees. Unless you like drinking only one type of wine, it may be beneficial to buy two small coolers instead of one large cooler. However, you could consider getting a cooler that has dual climate control.
Block Those UV Rays
Did you know that ultraviolet lights are harmful to wine? The more UV rays that wine is exposed to, the more that it changes the original flavor. One way around this is to look for wine coolers that block UV rays. They typically come with special filters for the glass doors. The filters allow you to still peer into the cabinets, but they prevent UV light from passing through. This feature typically doesn't cost much and will do your wine a world of good.
Finding the right wine cooler can help you store your bottles properly for a long time to come. If you love drinking wine, you don't want to be without at least one wine cooler that can keep it at the correct temperature. Considering the above factors will ensure that you never waste a perfectly good bottle of wine again.