Why Finding a Great Pharmacy Makes Life Easier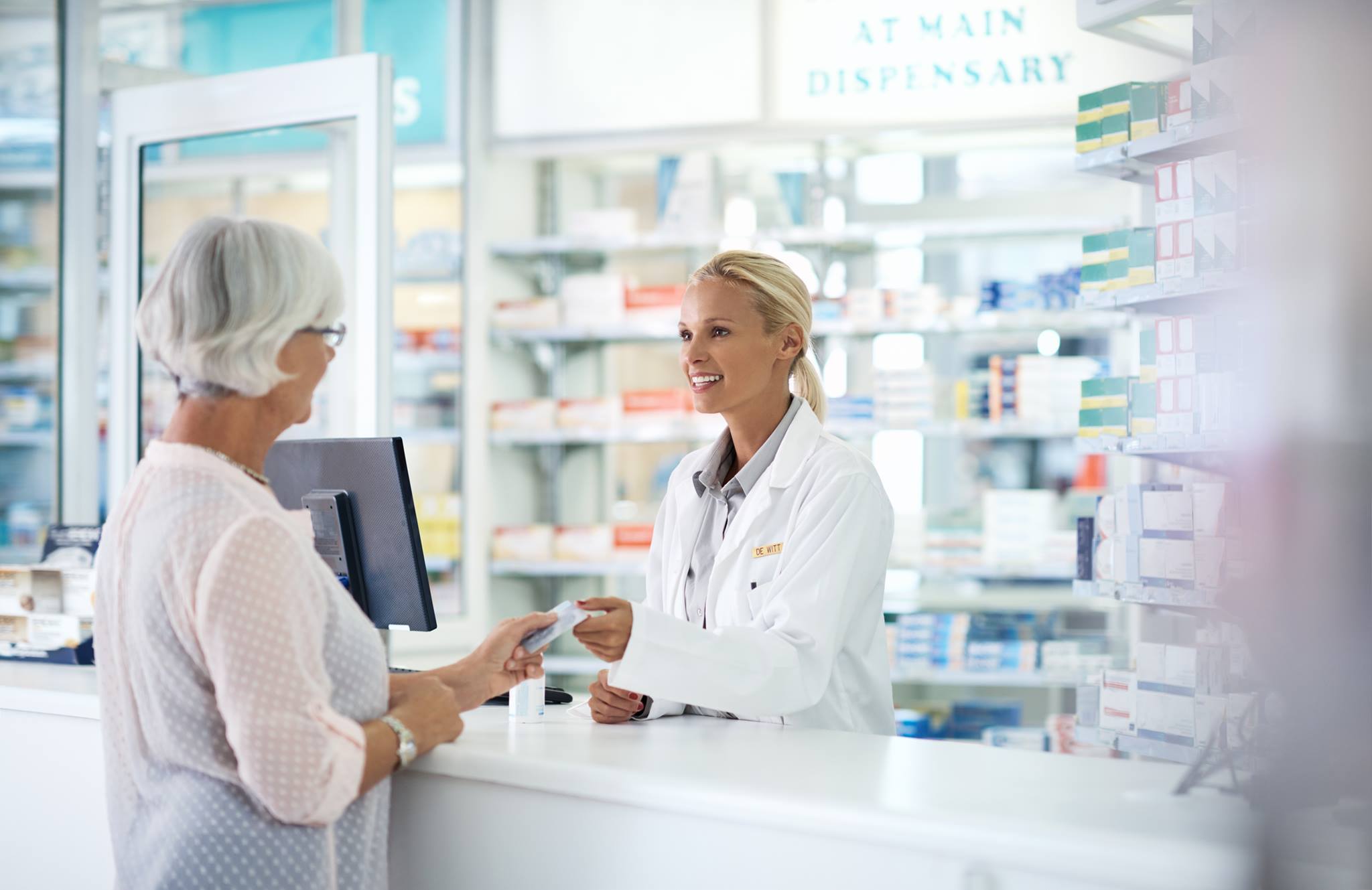 I have lived in big cities, but I was born and raised in a small town.  Now that I'm back in my original hometown raising my children, I can appreciate some of the finer points of small town life that some people might not realize.  Although sometimes it's a drawback that every person in town not only knows who you are, but also who the members of your extended family are and therefore will know things about you that you might not even know yourself, having this sense of camaraderie can be a benefit in many cases.  One thing that comes to my mind is using this information at your local pharmacy.
There are no big chain pharmacies in the town where I live–we have one within a bigger store, but the other two are small, family owned places that have been in business for decades and offer friendly, personal service.  Here are just a few of the ways having a great pharmacy makes my life easier.
PERSONAL SERVICE
When I call my pharmacy, most of the time I know who the person is answering the phone, and they know me.  I can quickly tell them who I am and what I need, and they don't have to stay on the phone with me for ages trying to find me in their system, or misspell my name, etc.  This personal service also means that whomever you are speaking with will most likely want to exchange some small talk with you, but that's not a big price to pay and it makes you feel like a person and not just a prescription number.
HELP WITH COSTS
Let's be truthful, prescription medications can be expensive; this is especially the case for older people who live on a strict budget.  When you know the people who are working at a pharmacy, they will often take the time to give you extra help when it comes to giving you the best possible price for your prescriptions.  This can mean deciding which insurance to go through, whether to pay in cash, or finding a coupon for you to use such as this Advair Diskus discount. Many times the employees will do this before you even ask, so I see this as an amazing benefit.
TEACHING YOU ABOUT YOUR MEDICATION
It's always the best idea to tell your doctor and pharmacist which medications you are on so you will know how new ones may or may not affect you.  But if you've been using the same pharmacy for years, the people who prepare your medicines will get to know you and therefore can offer advice your doctor may not have thought of.  For example, if you are a mother and need to be alert to take care of your kids, your family pharmacist might tell you not to take a pain medication until your kids are already in bed for the night.  They will often take more time to speak with you than a doctor will, and therefore are eager to help you be at your best.
Keep in mind, I'm not necessarily saying that people working within big chain pharmacies won't have this fantastic level of customer service, but it's just been my experience that every time I got to one, there are different people working…how can you get to know anyone on a personal level in such a situation.  If you can, find a smaller, family owned pharmacy to support small business and receive the care you deserve.