A Guide to Decluttering Your Life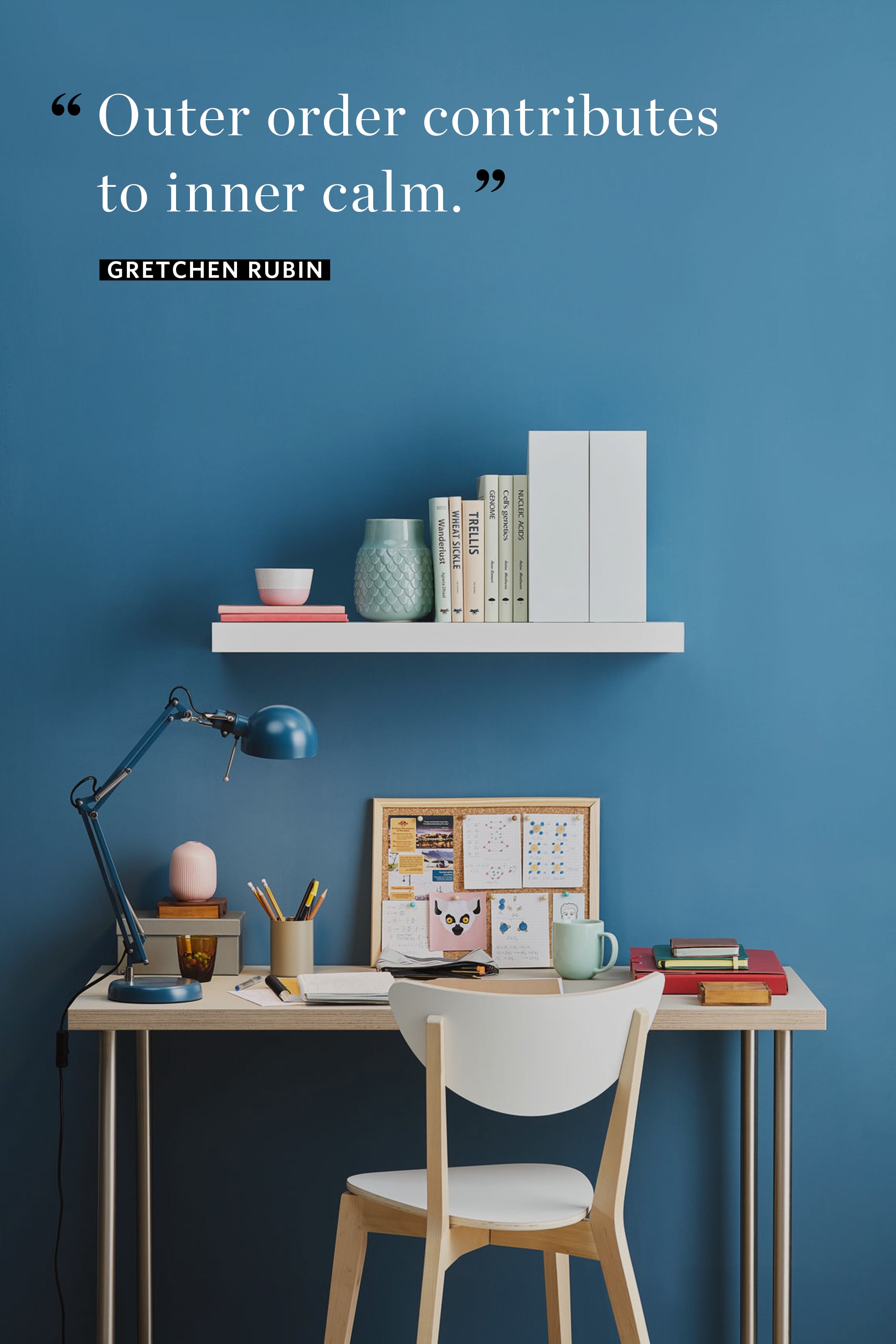 Clutter creates anxiety. Too much stuff builds up in your home overloading your mind and space. We've got some ways to declutter your life and organize the things in your home.
Get a Storage Unit
Take things you don't use on a regular basis, but still need, to a storage unit. Getting a storage unit at Self Storage McCart Ave is perfect because you can go get your things when you need them without cluttering your home. You can keep holiday decorations there, pieces of furniture, boxes of memorabilia, and extra clothes. You can fill a storage unit with all of the clutter in your home. Once you need something, you can easily go get it.
Donate Toys the Kids Rarely Play With
We all get so busy in life that we let things pile up in our homes. Kids get toy after toy. Soon their playroom extends to many other rooms in the house. Get them to help you go through toys on a regular basis to donate those they're totally over. Kids seem to play with one toy for a few weeks then put it aside to collect dust. Get a trash bag and they can pick things out. If they're the type of kid that'll say they'll play with that toy (even though they never will), then do it while they're sleeping. They'll never know it's gone!
Wall Organization
Place wall units with cubicles in rooms where you have the most clutter. If you have a playroom, place one of these and fill the cubicles with boxes full of toys. These provide a great place to store things without showing off the clutter. You can place one in media rooms and fill the boxes in the cubes with video games and accessories. Make sure you anchor these to the wall if you have small children.
Memory Clutter
Organizing your life means getting rid of things that just pile up. Memory clutter is nostalgic, but do you ever go through it? If you have letters from high school taking up room in a closet, take photos of them then throw them away. If you have old yearbooks stacked up at the top of a closet, you're never looking at them. If you have things sitting in boxes collecting dust, it's time to get rid of it. If you are saving the sweater you wore when you met your husband, it's probably just sitting there. It isn't serving a purpose so go ahead and donate it.
Go Crazy With the Purge
You have to be serious when it comes to getting rid of stuff. If you haven't used it or worn it, get rid of it. You may think you'll use it one day, but be truthful with yourself. It's going to sit there for years. You may use that juicer one day, but it'll probably just collect dust. If clothes have stains, get rid of them. The stain isn't going to come out, and you're never going to wear it again. Purge your closet and cabinets every few months. It'll surprise you at how much "stuff" is in those places.
The Four Box Method
Label four different boxes: give away, keep, relocate, and trash. Each time you go into a room, place things in boxes. Have the entire family help you. You can take some things to storage, donate some items, and trash some items. You'll be amazed at how much stuff is really trash. It might seem significant to you, but it's probably just trash. Your old silverware set that is sitting at the top of a cabinet could be used by someone on a daily basis, so put it in the donation box. Your broken toys in different places just need to go to the trash. The kids will never notice the ones that have missing limbs are actually missing in action.
The Clothes Hanger Test
Get in your closet and turn the hangers in a different direction. If you don't wear an item of clothing for six months, get rid of it. If you wear an item, turn the hanger in the right direction. It's easy, and you get rid of things. You'll be surprised at the number of items you never wear.