Must List for Outdoor Enthusiasts
It's the time of year where many people are spending more time outdoors.  Even with the current situation of COVID 19 happening in the world around us, we can still find ways to escape.  Getting out into the wilderness is one good way of doing that.  Sure, national parks and the usual places for crowds might be closed at this time, but nature is all around you and you shouldn't have to look far to find some solitude.
Make sure before you take yourself outside though, you are prepped with the best tactical gear.
A FIRST AID KIT: a first aid kit will come in handy for many reasons, and you will definitely regret it if you DON'T bring one and end up needing it.  From cuts and scrapes, to bites and burns, make sure you have what you need in an emergency or injury situation.  Kits come in a wide range of sizes.
HYDRATION: you can get your water from a variety of sources, from hydrating backpacks like a CamelBak to the ever popular HydroFlask…but always take more water than you think you will need.
MOISTURE WICKING CLOTHING: it's spring, and soon will be summer…for many places, once you go outside and start trekking, you will be working up a sweat.  Moisture wicking clothing can help with that.  You can get you favorite brands such as Adidas tactical gear, or Oakley tactical gear.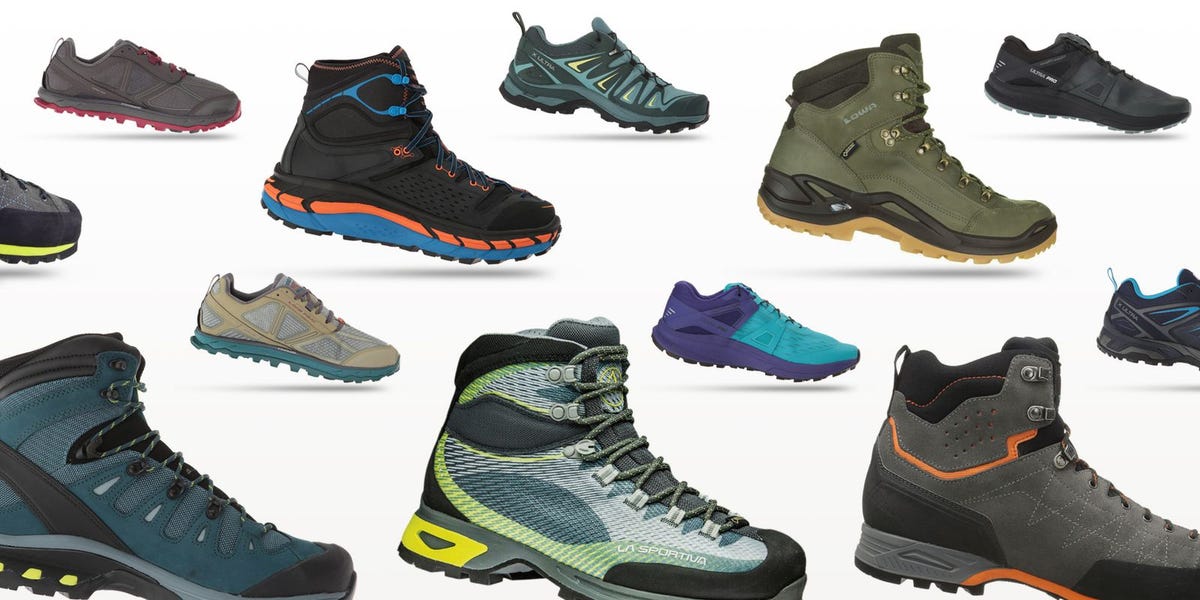 A GOOD PAIR OF BOOTS OR SHOES: putting in all those steps means you will want to treat your feet as well as you can.  Hiking boots or shoes can get very pricey, but investing in the care of your feet is not something you will regret at the end of a long day of being outdoors.
These are the very basics you will need to get outside this spring and summer.  Of course, as your build your interest in this hobby, you will be sure to spend more!